History
St Christopher's Place was built by philanthropic architect Octavia Hill in 1860 in the Victorian era. Stunning gothic arched doorways form the entrance to Greengarden House and continue, to this day, to pay homage to the period.
Greengarden House is a small, family run residence of apartments which was established in St Christopher's Place in 1984. For over 30 years it operated successfully providing luxury serviced apartments to a loyal customer base.
In summer 2018 Greengarden House looked to a bold new future and transformed its operations into long stay apartments, for residents looking to make the area their home.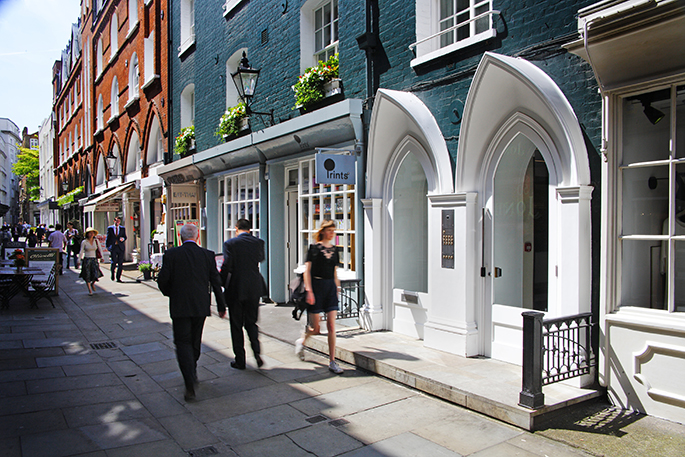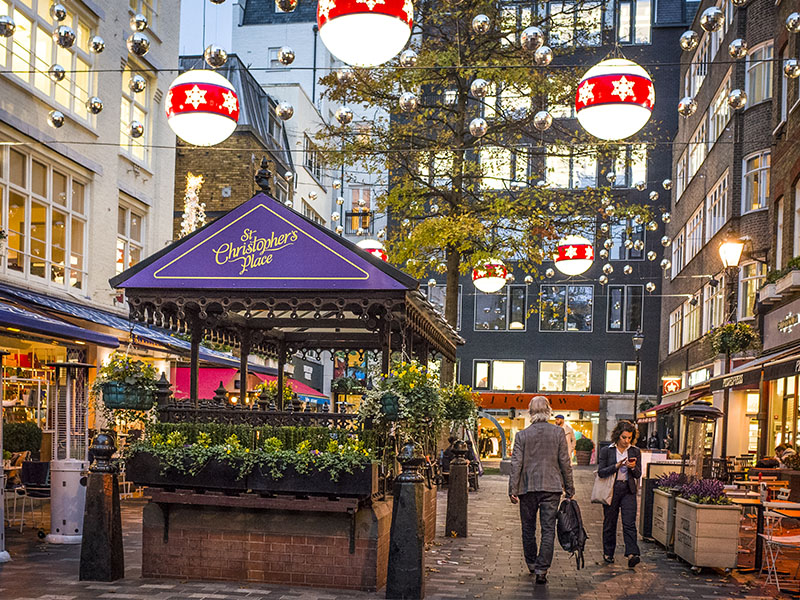 Our team
Our onsite management team has remained throughout the transition and offers many years of knowledge and customer service skills, ensuring our residents are well looked after.
We're here to help with any questions or requests you may have.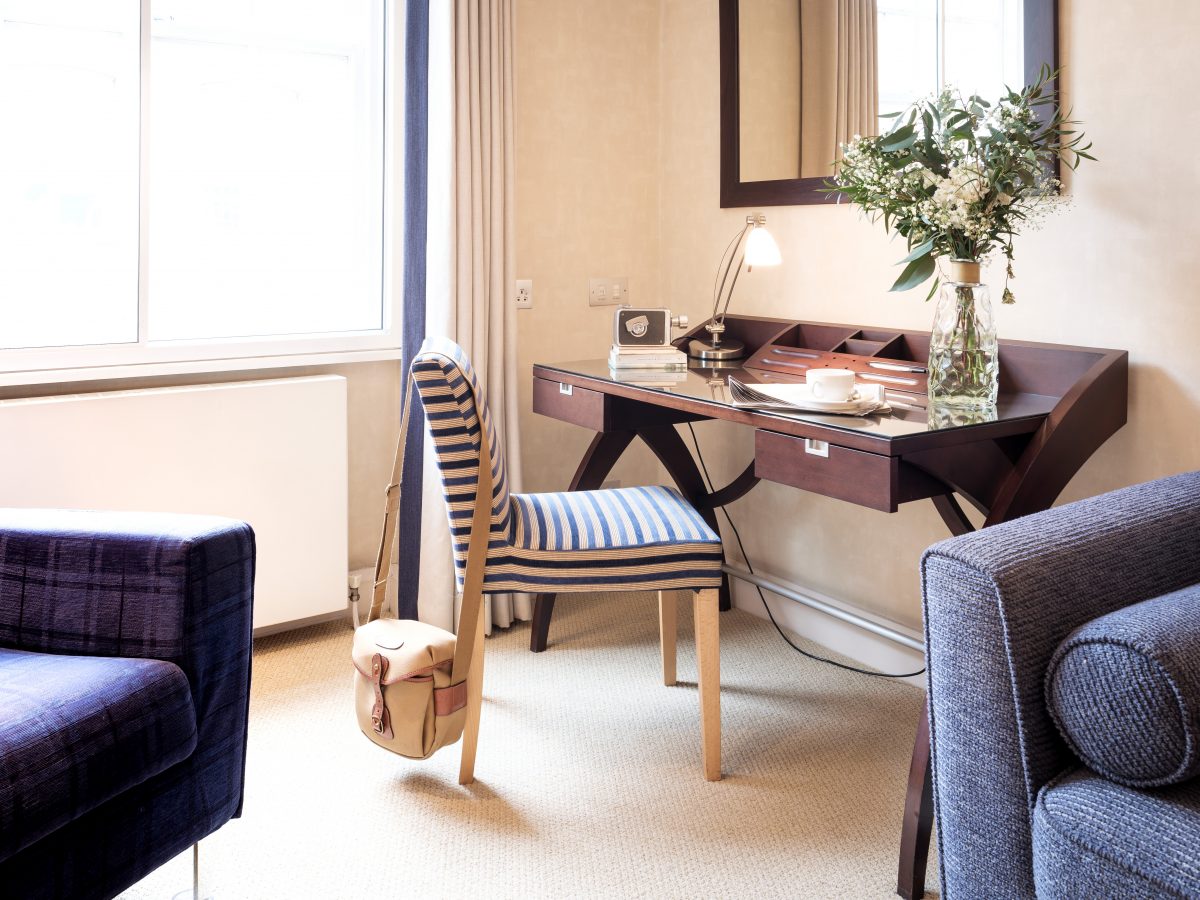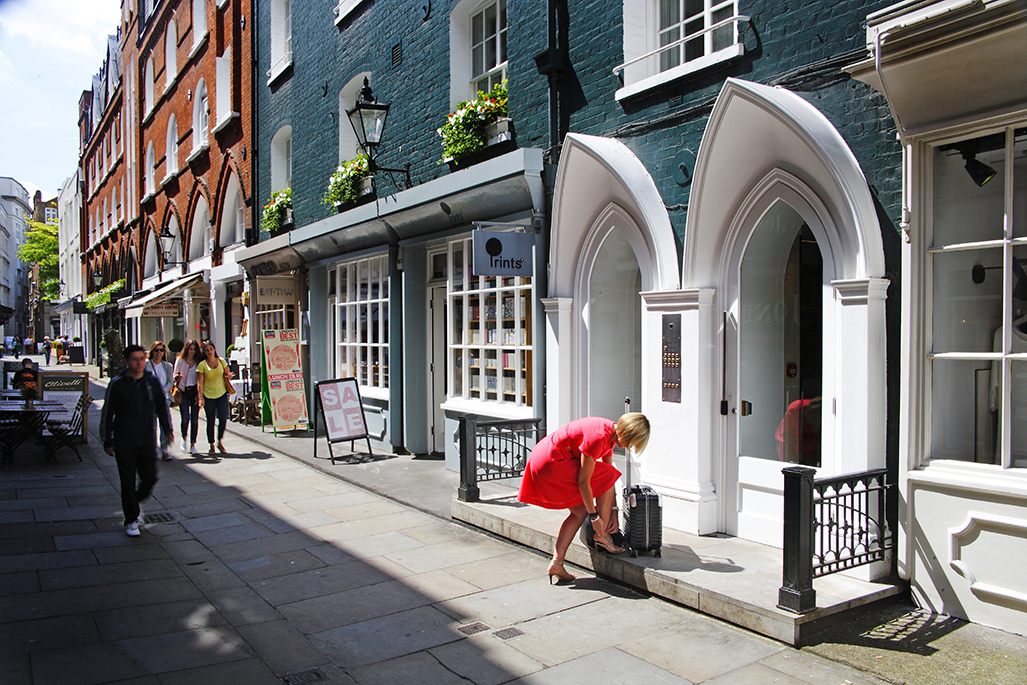 BOOK YOUR APARTMENT
To reserve your apartment at Greengarden House simply click the link below and pop in your requirements. If you would like to learn more about living at Greengarden House or have a question, email us on the address in the footer or give us a call. We look forward to hearing from you.
Enquire Now