Greengarden House comprises of spacious and homely one and two bedroomed furnished apartments, each stylishly decorated to a high standard.
Our apartments offer a number of different styles and layouts to suit all preferences. Please let us know your requirements and we can pair you with our most suitable apartment.
Our Location
Greengarden House is perfectly located in the heart of the West End of London.
A pedestrianised street, situated between Wigmore Street and Oxford Street, in St Christopher's Place you are tucked away from the hustle and bustle of city life.
Read More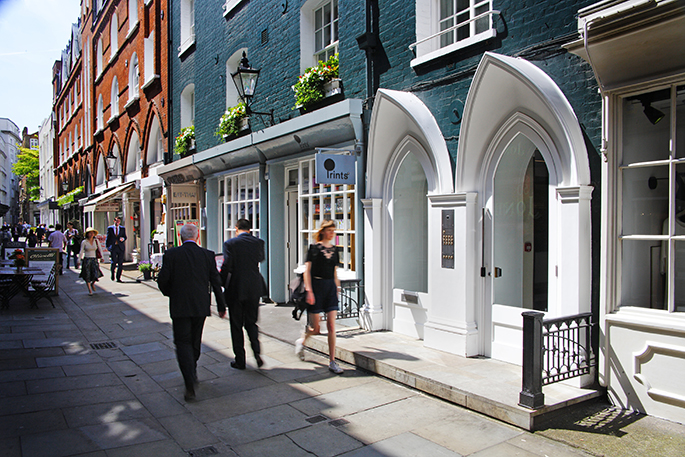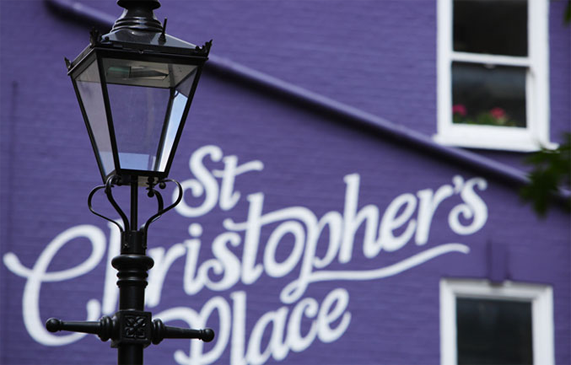 BOOK YOUR APARTMENT
To reserve your apartment at Greengarden House simply click the link below and pop in your requirements. If you would like to learn more about living at Greengarden House or have a question, email us on the address in the footer or give us a call. We look forward to hearing from you.
Enquire Now